---
From oversold to overdrive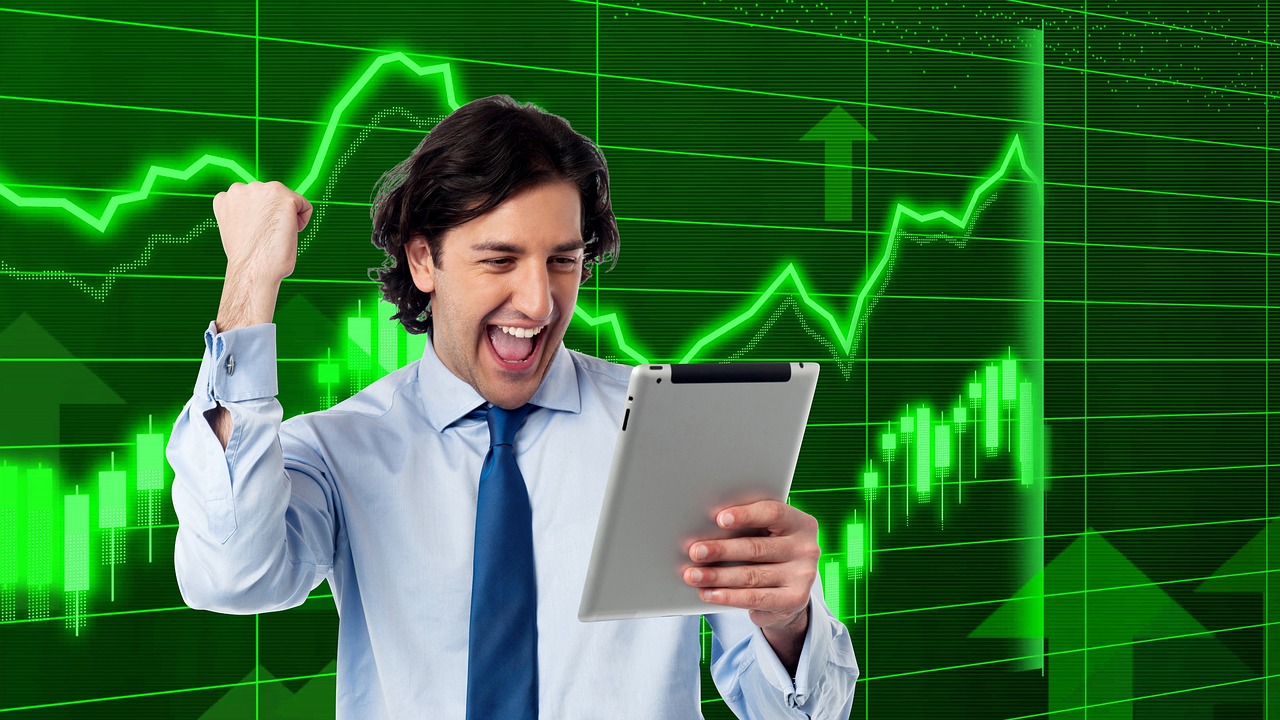 Oversold is gone
On August 20 (here) we pointed out just how oversold the market was. Fast forward to today, and the RSI has moved sharply higher. The question is whether or not we see overbought again?
Source: Refinitiv
NASDAQ seasonality
Right on time....although the more interesting part of the chart comes after September.
Source: EquityClock
Not perfect, but...
...will the autumn have similarities with the 1999 analogy?
Source: Refinitiv
The AI likes strong EPS momentum...
The AI basket performance remains supported by strong positive EPS momentum.
Source: Barclays
Can't keep a good man down
NVDA edition...The question is whether or not NVDA pulls the entire NASDAQ higher?
Source: Refinitiv
The break down
US 10 year puking below the short term trend line.
Source: Refinitiv
Credit protection to SPX - why so low?
CDX IG and the SPX have moved in tandem over the past months. Sure, there is a mean reversion aspect of the CDX IG, but the most recent gap is something to observe. Credit protection is very "relaxed"...Chart, CDX IG inverted vs the SPX.
Source: Refinitiv
VIX loving it
VIX has not traded at these levels since early August. The gap vs the SPX remains rather short term wide.
Source: Refinitiv
Chasing low quality (again)
Most shorted and the MEME squeezing hard...Stuff like this has been good leaders, both ways.
Source: Refinitiv
See TME's daily newsletter email above. For the 24/7 market intelligence feed and thematic trading emails, sign up for ZH premium here.
Loading...