---
Not so balanced anymore: The world has changed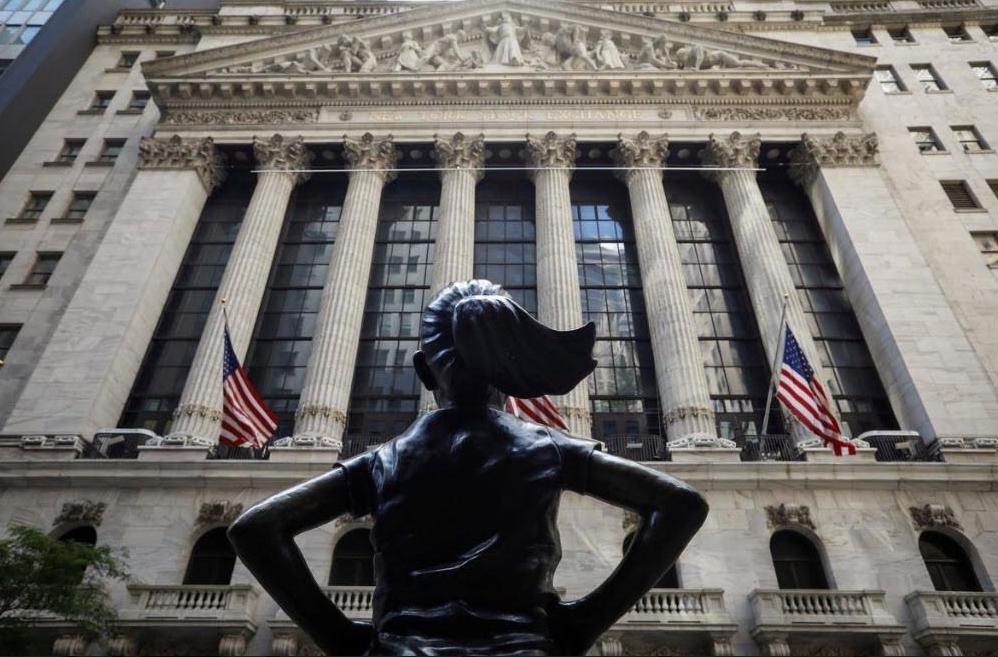 Some that once was in Risk Parity is lost...
That balanced equity bond portfolio ain't what it used to be. The bond sell-off in Q3 due to sticky inflation and more hawkish comments from the Fed and BOE has started to narrow the gap between equities and bonds - the S&P 500 had it's first 5% draw-down while the usual savior, treasuries, failed to protect as US 10 year yield spiked. While the S&P 500 draw-down still is relatively small, the combined equity and bond sell-off has weighed more on 60/40 portfolios and our beloved Risk Parity. Let's have a look.
60/40: not a bull market any longer...