---
Are you scared?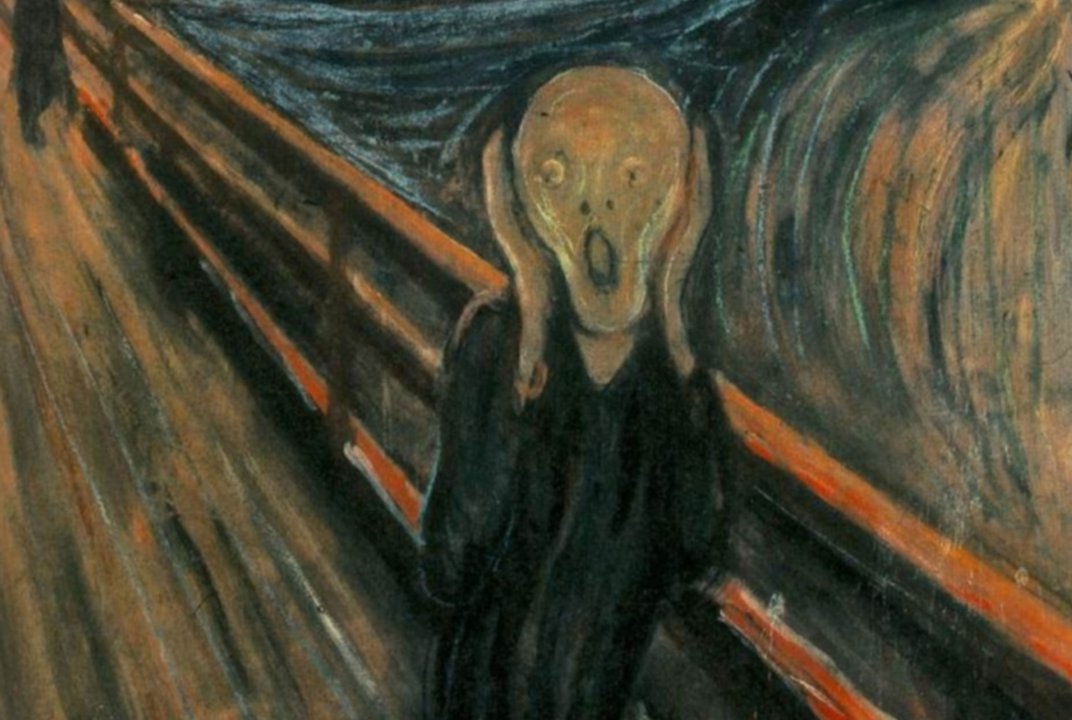 See TME's daily newsletter email below. For the 24/7 market intelligence feed and thematic trading emails, sign up for ZH premium here.
NASDAQ "fear" isn't buying the "panic"
The VXN has stayed very "well behaved" despite the NASDAQ having moved lower recently. Regular readers of TME are familiar with the fact vol is about pace and not direction, but is VXN starting to tell us something about direction soon?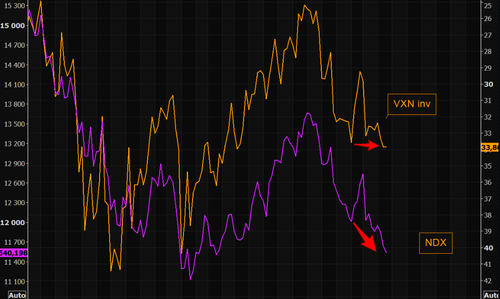 Source: Refinitiv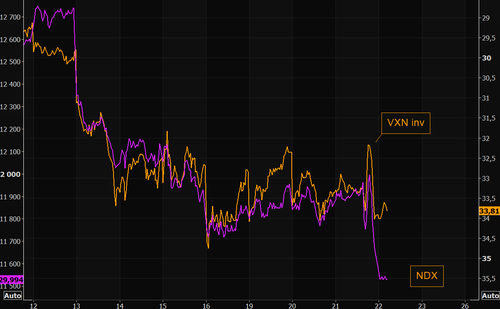 Source: Refinitiv
Hedge fund leverage light, but not as light as in June
Net leverage from Equity L/S funds specifically is currently at the 13th %-tile vs. 0th in June.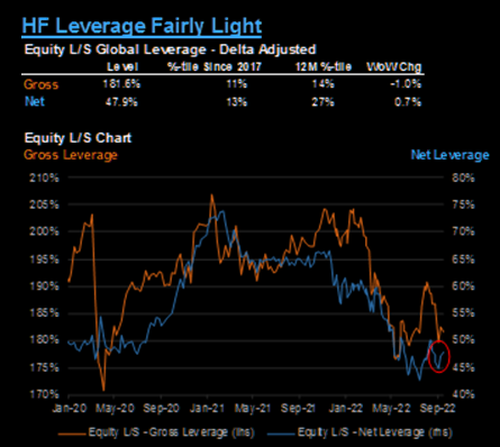 Source: JPM PI
Less evidence of extreme shorting
Despite equity markets approaching their lows from June, there's less evidence of extreme shorting or selling than there was in multiple periods in 1H22.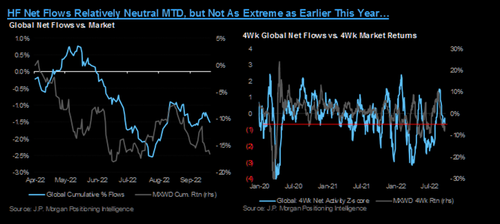 Source: JPM PI
But on this measure shorts are extreme
"Fundamental long/short US hedge fund short exposure - as % of gross exposure - is at the highest level since Jun 2019. That means that it is in the 95th percentile vs. the past 5 years" (GS Prime Brokerage)
Putin and Powell scared the bulls...
Latest AAII sentiment shows bulls have crashed...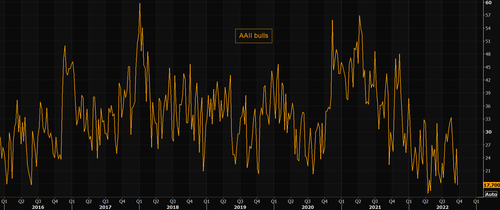 Source: Refinitiv
Bear mania is here
AAII bearish sentiment reading shows bears are at highest levels since 2009! Go figure...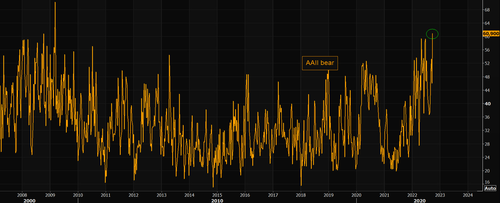 Source: Refinitiv
Just how bearish are you?
The spread between AAI bears vs bulls has surged. After pretty much all such surges in the spread, the SPX decided to bounce violently. Is this time different?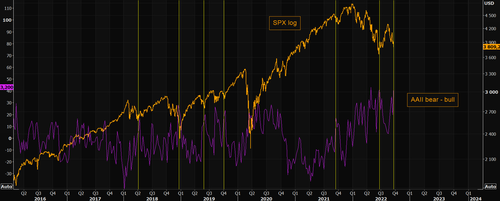 Source: Refinitiv
Time to say hello to extreme fear?
Getting closer...to placing the first buy orders in a while.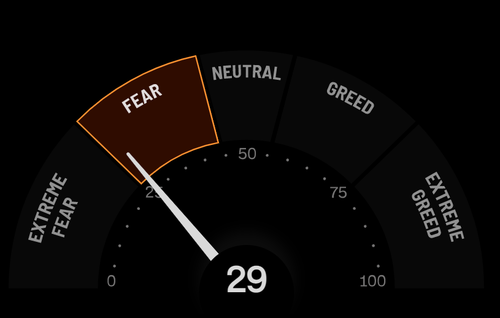 Source: CNN