---
What if the ship breaks?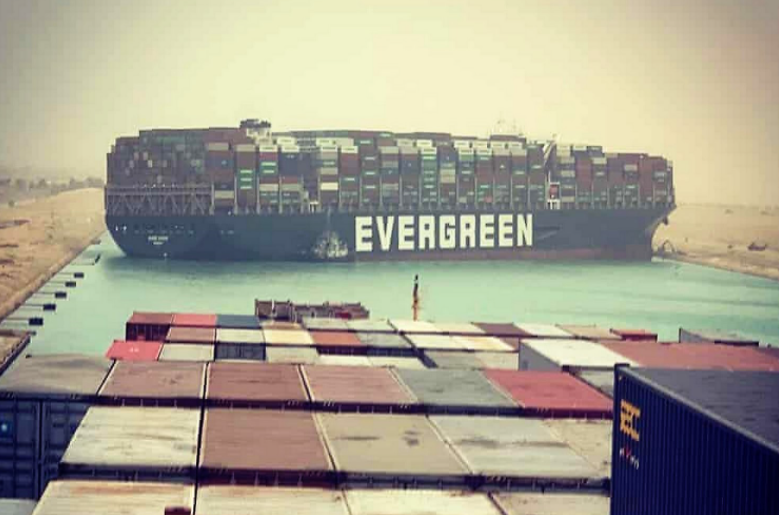 Nobody has missed the ship stuck in the Suez canal. Majority think this will be resolved relatively shortly, in a safe way.
What if the ship breaks?
Should this occur, the canal would probably be blocked for longer than most anticipate at the moment, resulting in disruptions to the global trade. We would see shipping rates squeeze further, uptick in global inflation and probably new upticks in oil and related assets.
Loading...