---
Size selling in time for the buyback bonanza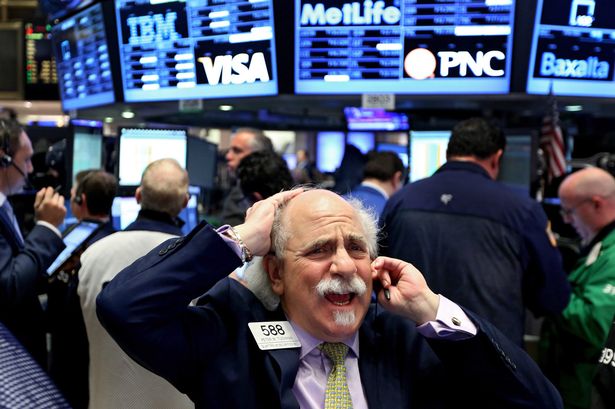 Boom boom buybacks
Buyback announcements have continued to boom…almost $200bn worth in the last 3 weeks.
Source: Deutsche
Selling and selling
Goldman's PB was net sold for the 3rd week in a row and saw the largest net selling in three months...note short selling was the main driver, not selling of longs...
Source: GS
When Cathie 2.0?
FANG+ seen as safe asset, decoupling from liquidity-sensitive. Will there be a resurrection of Cathie & Friends?
Source: Macrobond
Mega-cap tech fundamentals getting even better
Consensus expects mega-cap tech's sales growth gap to widen (chart 1) and the gap between mega-cap tech & S&P 500 margins is also expected to widen (chart 2).
Source: Goldman
Source: Goldman
Tech divergence
Tech sector AD line divergence is crazy right now.
Source: Bespoke
Tech earnings revisions breadth
Tech earnings revisions breadth has climbed back into positive territory.
Source: Morgan Stanley
Changing correlations
The correlation of tech and the US 2y note is currently very negative.
Source: Credit Suisse
Things that make you go hmmm....
US IG yields now trade 14bp tighter than US 3m bills yield. This is the most negative in the history of data that GS has.
Source: Goldman
Got regionals?
Everybody hates this space. Let's see what happens should they squeeze it for another day or two...
Source: GS
European banks caught the KRE-variant
Banks are lagging their improved ROE on a P/B comparison.
Source: FactSet
See TME's daily newsletter email above. For the 24/7 market intelligence feed and thematic trading emails, sign up for ZH premium here.
Loading...