---
Sudden fear: As Apple goes…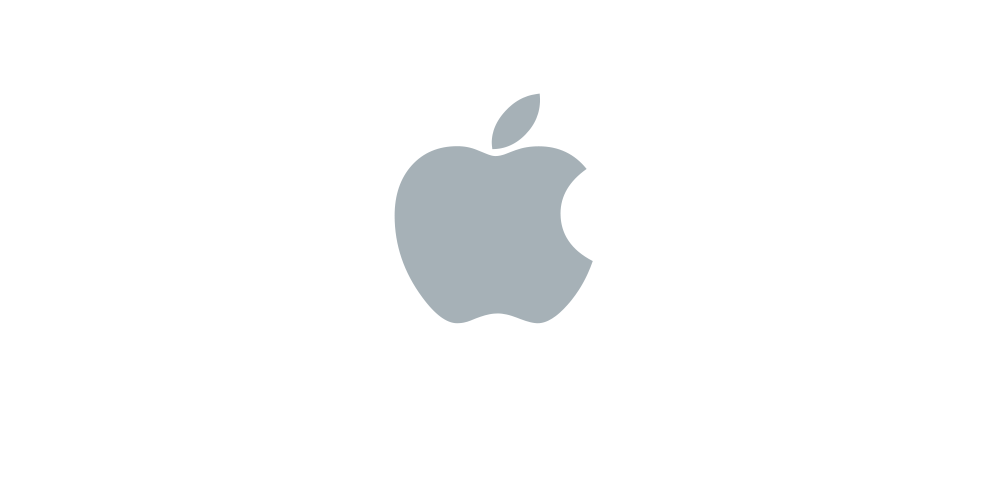 Apple - haven't seen this in a while
The Apple China bear story continues today again. The stock is down almost 3% in pre market. That means Apple has gone from trading "well" above the 50 day moving average, to trading below the 100 day in 2 sessions. We haven't seen that in a long time. Note the 200 day is down at 164 ish at the moment.
Source: Refinitiv
As Apple goes...
...goes the market? Apple remains the biggest "sentimentor" out there.
Source: Refinitiv
AAPL: Looking like the old IBM?
1. Apple's recent results were quite similar to IBM's on a topline basis, with Apple seeing a third straight quarter of negative YoY revenue growth.
2. Bernstein finds that financial comparisons with IBM two decades ago are not unfounded: "Apple between 2015 and 2023 has had strikingly similar pre-tax income and EPS growth as IBM did between 1997 and 2012."
3. Apple has seen a dramatic re-rating, especially between 2019-2021, resulting in the stock going from a below market multiple at ~11z in 2015 to ~29x today.
4. Bernstein sees two takeaways we can learn from IBM twenty years ago for Apple today (a) "....revenue growth matters, and strong EPS growth absent revenue growth is unlikely to be afforded a rich multiple...(b) customer lock-in can prove ephemeral when platforms change. IBM's strength in mainframes and associated account control once seemed unassailable, but the world moved to industry standard servers and the cloud"
(Sanford Bernstein)
AaaS = Peak?
You could make a case for when the buycase rests on the "ecosystem" we are close to peak. GS from earlier this month: "We are Buy-rated on AAPL as we believe that the market's focus on slower product revenue growth masks the strength of the Apple ecosystem and associated revenue durability & visibility. The durability of Apple's installed base and the resulting revenue growth visibility from attaching more Services and Products is what underpins the recurring revenue -- or Apple-as-a-Service -- opportunity." (GS)
Apple's sudden "fear"
Massive down day for Apple with VXAPL exploding to the upside in yesterday's session. Not really what they wanted pre the iPhone 15 launch. UBS adds some additional color: "The smartphone supply chain may also face pressure as US lawmakers said China's top chipmaker SMIC "warrants investigation" for potentially having violated US sanctions by supplying components to Huawei. Taiwanese contract electronics giant Hon Hai Precision, which is Apple's main assembler, earlier this week reported August sales down 12% m/m and 8% y/y, a 5-month low."
Source: Refinitiv
Will it spill over?
Will the "sudden" surge in Apple volatility spill over to the rest of the market? VXAPL vs VIX.
Source: Refinitiv
See TME's daily newsletter email above. For the 24/7 market intelligence feed and thematic trading emails, sign up for ZH premium here.
Loading...