---
TME Daily: Hedgies retreat, tech tanks and energy's blaze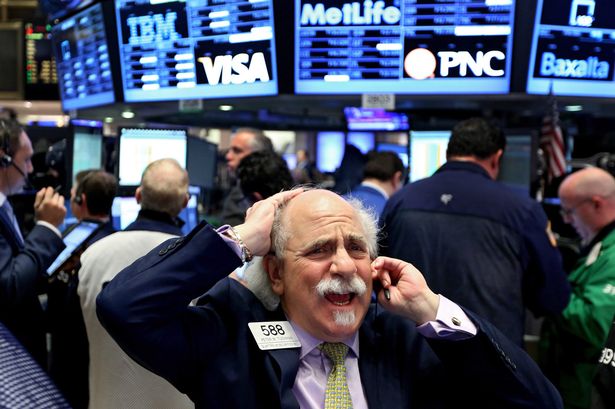 Biggest de-risk of the year
Fundamental hedge fund net leverage has come down a lot since August highs and is now at YTD lows.
Source: GS Prime
Shorts at the bottom of a tight range
Short interest on individual stocks within the S&P500 as % of outstanding share.
Source: JPM
Leaders falling
The leadership gap has fallen from extremely elevated levels. Barclays, who pointed out the extreme readings weeks ago, writes: "The gap narrowed from a peak of 7.8% (99th percentile) to 2.0% now (~80th percentile)".
Source: Barclays
Hedgies selling tech
"Smart" money has been selling a lot of tech since August.
Source: GS PB
Breadth
The percentage of stocks trading above the 50 day moving average has collapsed.
Source: Tier1Alpha
Higher for longer - energy edition
JPM upgrades energy. Main bullets:
1. Capital Slowdown: Prolonged high rates diminish new supply investments.
2. Equity Costs Rise: Cash breakevens surpass $75/bbl Brent post-buybacks, elevating oil's marginal cost as more cash returns to shareholders.
3. Transition Pressure: Accelerated shifts from hydrocarbons due to institutional and policy pressures amplify 'higher-for-longer' energy prospects, predicting a supply/demand gap of 1.1mbd by 2025, growing to 7.1mbd by 2030.
Source: JPM
Oil - not moving because of the global recovery
Oil, BCOM and BCOMIN needs little commenting.
Source: Refinitiv
Sudden energy love
Can't really blame them, although we are far from "bullish" levels.
Source: GS PB
Dollar's golden cross
Like it wasn't enough...the DXY golden cross is now in place. There are some resistance levels around here, but a proper close above 106, and this risks squeezing even more....
Source: Refinitiv
Dollar shorts covering
Dollar shorts have been brutally punished during the recent rise in the dollar. Imagine they start going net long...
Source: JPM
See TME's daily newsletter email above. For the 24/7 market intelligence feed and thematic trading emails, sign up for ZH premium here.
Loading...