---
NASDAQ and SPX fear - transitory?..."VIX guy" is back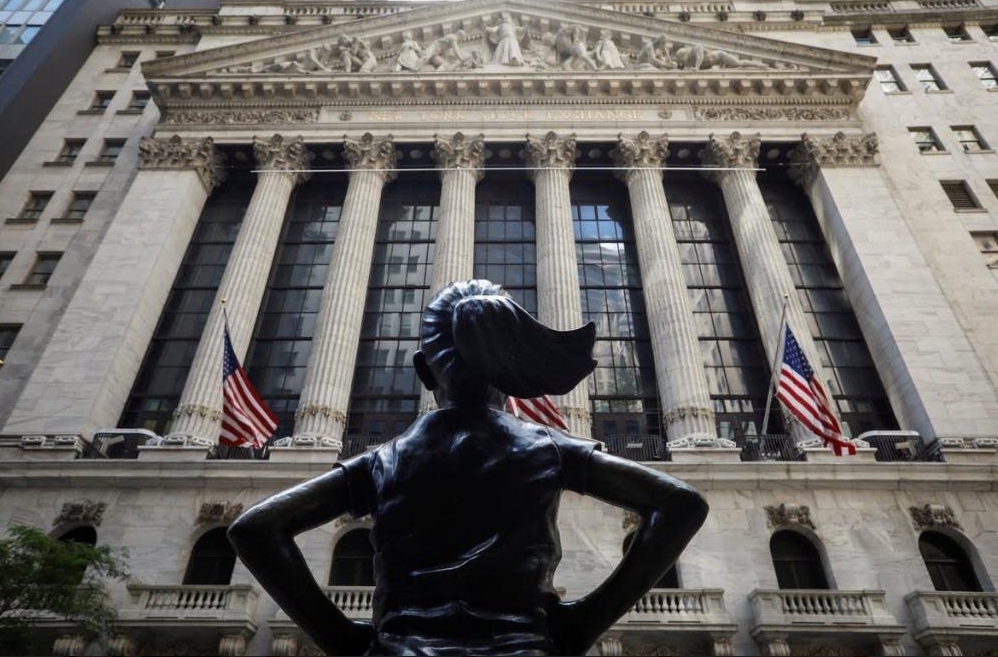 Blow out earnings from tech giants, everything feeling great, the bull keeps pushing, but did you know NASDAQ has done nothing for basically 2-3 weeks...
It sure doesn't "feel" NASDAQ has been stuck in a range at highs, but that is the reality.
We have seen a lot of "erratic" moves up here, relatively high vol, but no direction.