---
This time maybe it won't hold...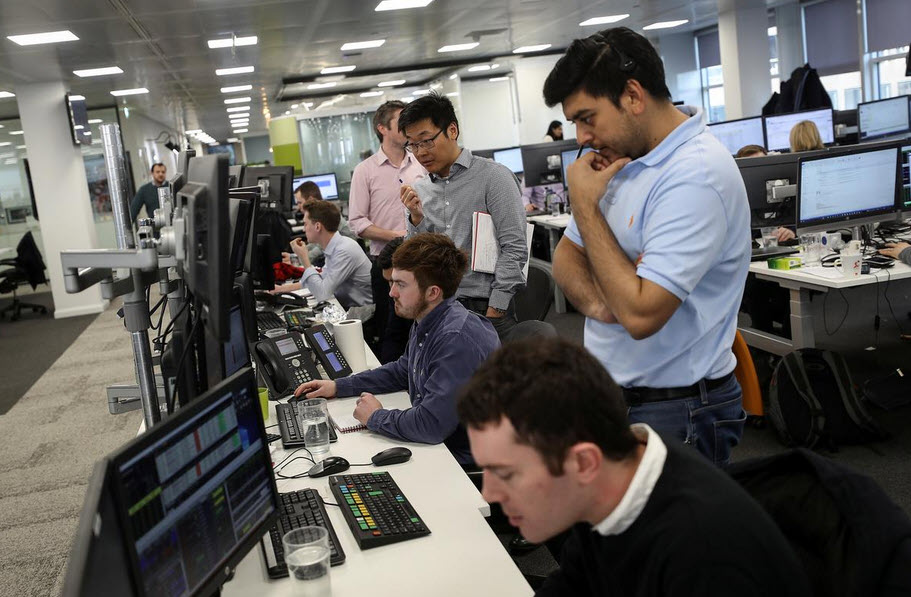 NASDAQ - back to very oversold, but...
NDX closed right in the big support "congestion" area. We closed below the 100 day moving average, but the longer term trend is still around these levels/slightly lower. 200 day is some 3% lower. RSI is oversold, but as we all know, oversold can stay oversold for longer time periods, especially when RSI "establishes" low levels (note RSI in February and September 2021). Big oscillations and a non trend remains the theme, but watch this closely should we close slightly lower...