---
Shhh yields are back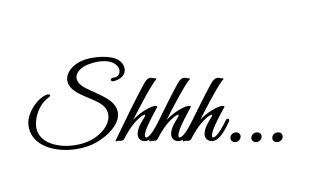 In case you gave up on yields moving higher yesterday, take a look again. US 10 year at 1.65% and the 5 year at 0.89%.
This space trades like a cork in water, you push it down and it pops back up.
This could get "dynamic" to the upside should we close a little higher...Key levels for the 10 year are 1.70, then 1.75%, and for the 5 year 0.9% and then recent highs around 0.95%.