---
Watching yields nervously...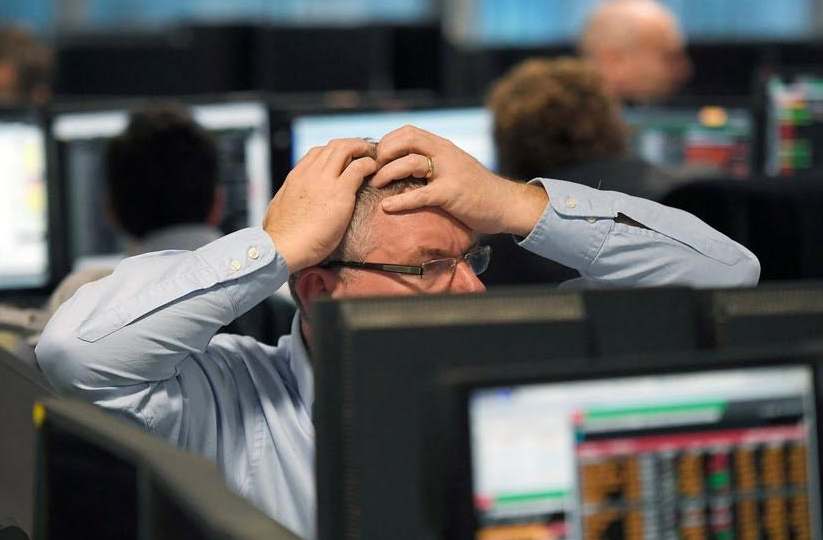 US 10 year breaking out?
The US 10 year is above the big 1.55% level. Let's await to see how this closes today, but a "proper" close above the key resistance means things will get "dynamic" again.
First big level to the upside would be around recent highs at 1.75%.