---
Not Just Cocaine: USSC Reveals Another Drug Found In White House
The US Secret Service (USSS) has disclosed that cocaine wasn't the only drug discovered in the White House.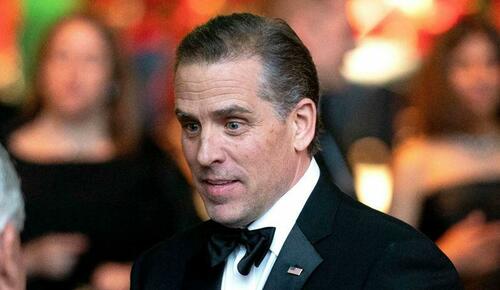 An agency spokesperson told the Epoch Times that small amounts of marijuana were found on two occasions - in June and September of 2022.
"Per the Secret Service Uniformed Division, small amounts of marijuana were found on two occasions in 2022 (June and September)," they told the Times, adding "No one was arrested in these incidents because the weight of the marijuana confiscated did not meet the legal threshold for federal charges or DC misdemeanor criminal charges as the District of Columbia had decriminalized possession. The marijuana was collected by officers and destroyed."
Which is odd because according to federal law, any amount of marijuana - even for personal use - is considered a Class A misdemeanor which carries a penalty of up to a year in jail or a $1,000 fine.
The admission comes after a bag of cocaine was found in a high-security wing of the White House - a case which has since been closed due to a stated lack of evidence.
"Without physical evidence, the investigation will not be able to single out a person of interest from the hundreds of individuals who passed through the vestibule where the cocaine was discovered," said the Secret Service in a statement. "At this time, the Secret Service's investigation is closed due to a lack of physical evidence."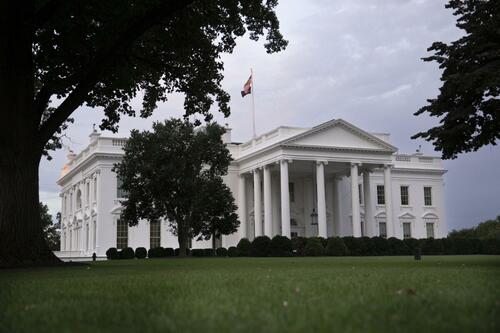 On July 5, the USSS revealed that agents had uncovered a white, powdery substance in the White House. Initial reports suggested that the drug was found in a relatively low-security wing of the White House - only to be revealed that it was actually found near the West Executive Entrance - which has much higher security measures.
Loading...