---
Bidenomics Accelerates Death Of American Dream  As Housing Affordability Crisis Stokes Mobile Home Demand
Here's our coverage of the boom and bust of the RV industry:
The latest results from the RV Industry Association's June 2023 survey of manufacturers found more of the same: "Total RV shipments ended the month with 24,095 units, a decrease of (-46.4%) compared to the 44,942 units shipped in June 2022. To date, RV shipments are down (-49.2%) with 164,830 units."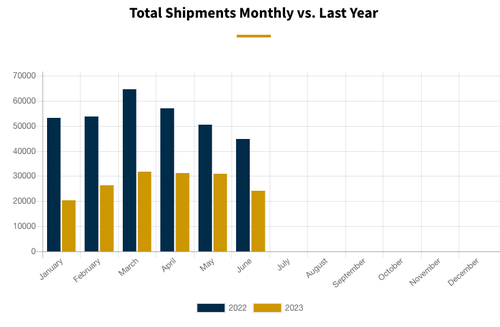 Rather than focusing on the continued RV downcycle -- mainly the result of high borrowing costs which popped the demand bubble -- we thought the most critical data from this report is the ongoing surge in demand for "Park Model RVs." 
"Park Model RVs finished June up 7.7% compared to the same month last year, with 391 wholesale shipments," RVIA said in the report.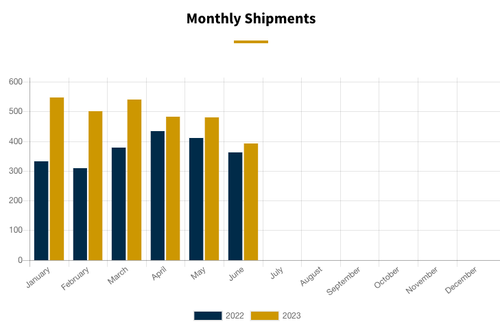 What are Park Model RVs? Well...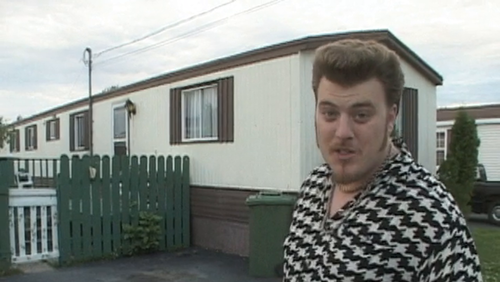 The most logical conclusion one can make about the soaring mobile home demand is possibly the worst housing affordability crisis in a generation has killed the 'American Dream' for many. We detailed this in a note last week titled Starter Homes Are Becoming Extinct, Making 'The American Dream' Unaffordable.
Following two years of negative real wage growth that has decimated the working poor and parts of the middle class, coupled with tens of millions of folks, have been priced out of the American Dream. It's so evident that Home Depot now sells trailers called "Gateway Pad." 
Isn't 'Bidenomics' Great? 
Loading...