---
Meta Hit With Trifecta Of Fails: Metaverse, Smart Glasses, Threads
Under Mark Zuckerberg, Meta, previously known as Facebook, has faced a trifecta of recent failed product launches. The latest is the 'Twitter-killer' app "Threads," which has already lost 80% of its daily active users. Meta's ambitious venture into the world of creepy smart glasses has also ended in a flop, as well as its massive bet on the "metaverse."
Let's begin with Threads. Similarweb, a digital intelligence platform, shared new data with Gizmodo, showing active Threads users were around 49 million two days after the July 5 launch. As of Tuesday, that number stands at only 9.6 million.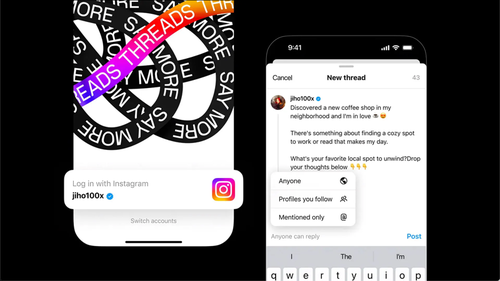 Similarweb data also showed user time spent on what some have called a 'Twitter clone' app peaked on July 6 at about 14 minutes and has since collapsed to just 2.3 minutes. 
We have observed Threads' epic boom and bust (here & here). Even Zuckerberg admitted last week in a leaked audio that Threads was failing. 
Let's move to the next failed Meta product, which is creepy "Ray-Ban Stories" sunglasses with the ability to record video.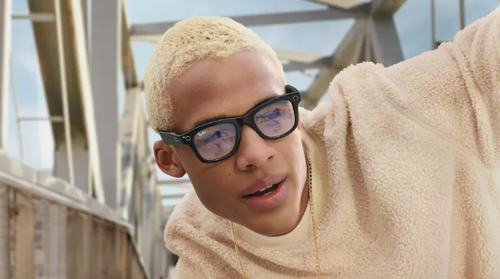 The Wall Street Journal has learned that the smart glasses launched in September 2021 only have 27,000 monthly active users.  
"Among the top drivers of poor user experience were issues with connectivity, problems with some of the hardware features including battery life, inability for users to import media from the devices, issues with the audio on the product and problems with voice commands for the smart glasses," WSJ wrote, citing a company document from February. 
The document continued:
"We'll also need to better understand why users stop using their glasses, how to ensure we are encouraging new feature adoption, and ultimately how to keep our users engaged and retained." 
Moving down the list of recent failures by Zuckerberg is the metaverse. Recall we have said, "The Metaverse Was A Pandemic Pipe Dream". Meta's latest earnings report showed that the Reality Labs division working on its virtual reality tech has been an endless money pit.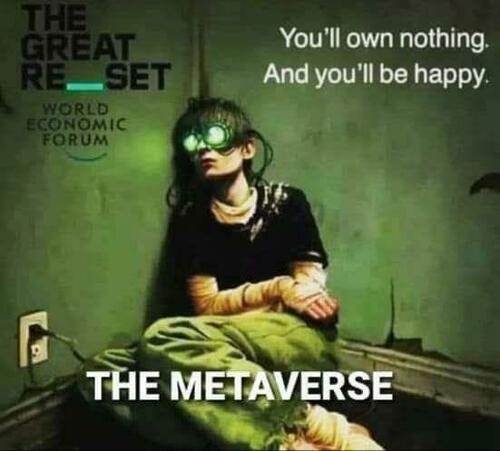 Meanwhile, 2023 has been Zuckerberg's "Year of Efficiency" as it axed thousands of workers and froze hiring. Business Insider reported this week that Meta hired consulting firm Bain & Co ahead of this year's restructuring. 
Consumers aren't ready for creepy smart glasses, the metaverse, and Threads.
Loading...